Interim Dean of the School of Business Named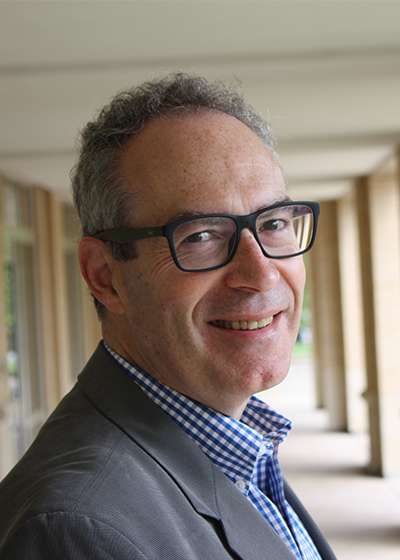 Madison, Wis. (June 5, 2018) – Edgewood College is pleased to announce that Dr. E.J. Keeley, currently the Director of Institutional Assessment and Research, has been named the Interim Dean of the School of Business, effective June 1, 2018.
"I am so delighted that E.J. has agreed to serve as Interim Dean," Dr. Dean Pribbenow, Vice President for Academic Affairs/Academic Dean said. "His leadership, intellect, and talents, along with his passion for the College – all of which have served the College sowell – will now be brought to the School of Business."
Dr. Keeley brings more than 20 years of leadership experience in organizational research and strategy, higher education marketing and student recruitment, student success initiatives, academic planning and assessment, and accreditation.
He holds a Ph.D. in Business Administration, and an MBA in Marketing Research. Dr. Keeley has published and presented extensively on best practices in student success and persistence, assessment of student learning, and knowledge management, including in the Journal of Psychology, Journal of Genetic Psychology, and Journal of Faculty Development.
"I have had the opportunity to work with so many amazing students who have come to the College at different stages in their careers to develop their critical and creative thinking skills and to learn to apply our values to their lives and careers," Dr. Keeley said. "I look forward to continuing that work, and to support our students and our community of learners through this wonderful opportunity."
###